Multidisciplinary Artist Etienne Class Is Known For His Distinct Style Of Art That Captures Deeper Aspects Of Human Nature & Culture

Feb 1, 2020
Miami-based multimedia artist Etienne Class creates paintings and illustrations that are recognized immediately by his distinct, stylized form of graffiti, with a sophisticated and surrealistic look that only Class can achieve. His work embodies the manifestation of his life and culture, conveying a unique visual story through the use of specific images, symbols and color, which are intuitively unfolding during the creative process; stemming from the depths of Etienne's core persona and emotions.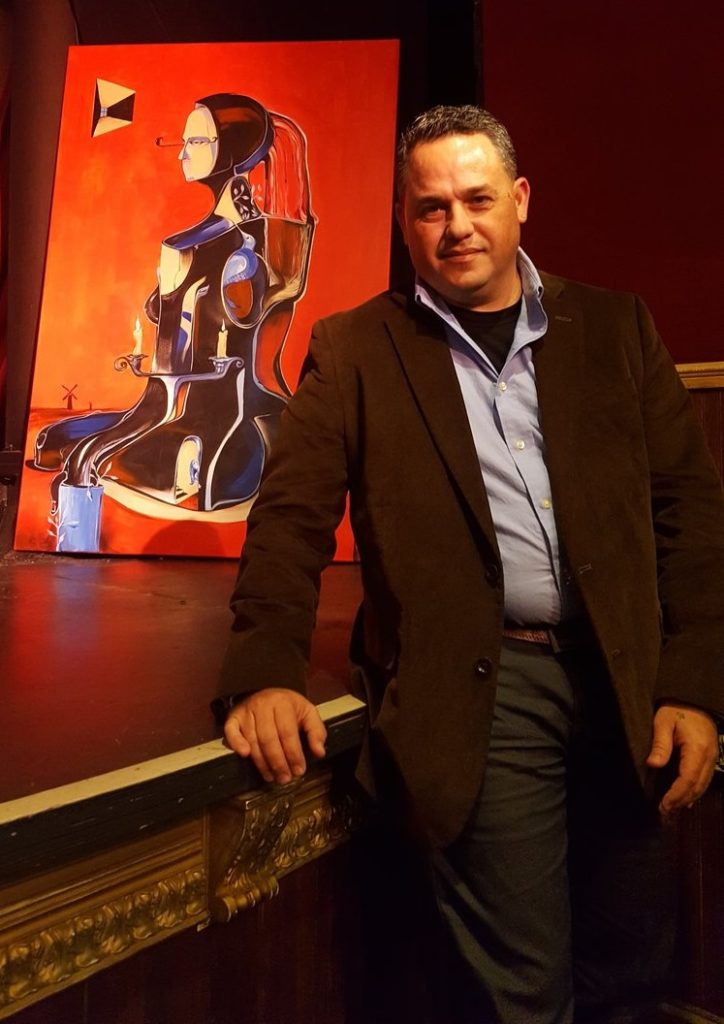 With a professional career spanning over 25 years, Etienne Class is known for his broad range of creative skills and applications. A true multidisciplinary artist, his repertoire is comprised of contemporary paintings using acrylics, oils, spray paint and mixed media; as well as works on paper and illustrations, made with graphite pencils, China ink, India ink, pigment markers and ink pen. He is also a fashion designer creating apparel, shoes and accesories, as well as textiles and home decor. Everything he produces embodies a unique look and feel that captures the essence of Etienne's signature style.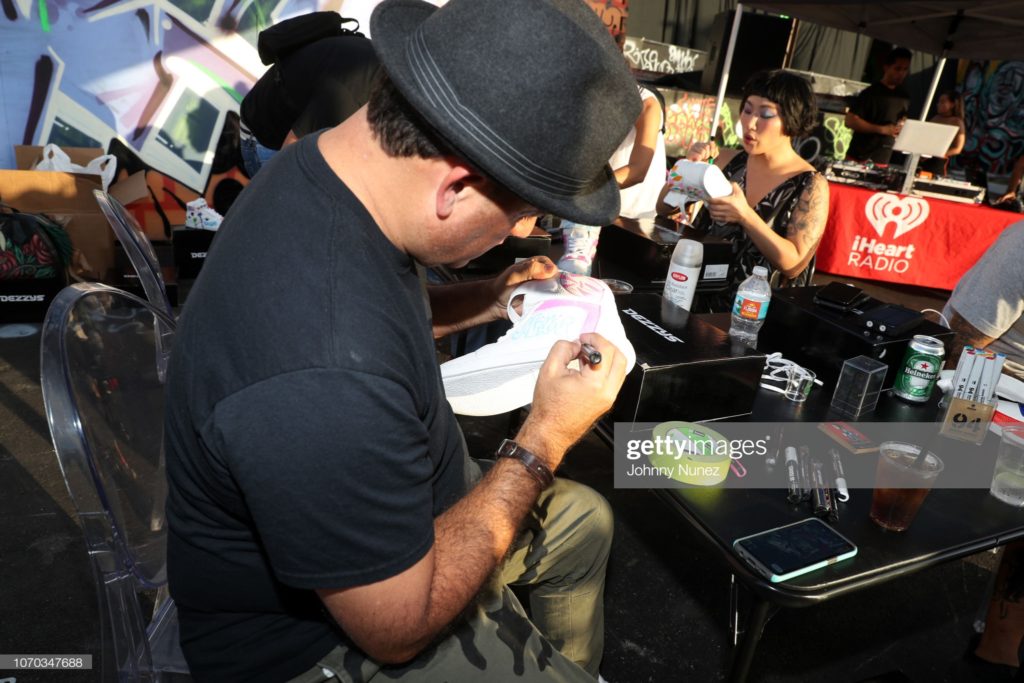 He participates in a variety of fashion pop ups and design competitions annually, one of the most memorable was in 2010 when he won Top Ten Best Designs during a Saks Fifth Avenue fashion contest with global fashion brand Rebecca Minkoff. Etienne was also awarded 3rd Place in the accessories category at the 2011 AOF Competition by the Arts of Fashion Foundation, a San Francisco-based non-profit organization linking both academics and professionals alike, dedicated to advancing the field of fashion among artists and designers.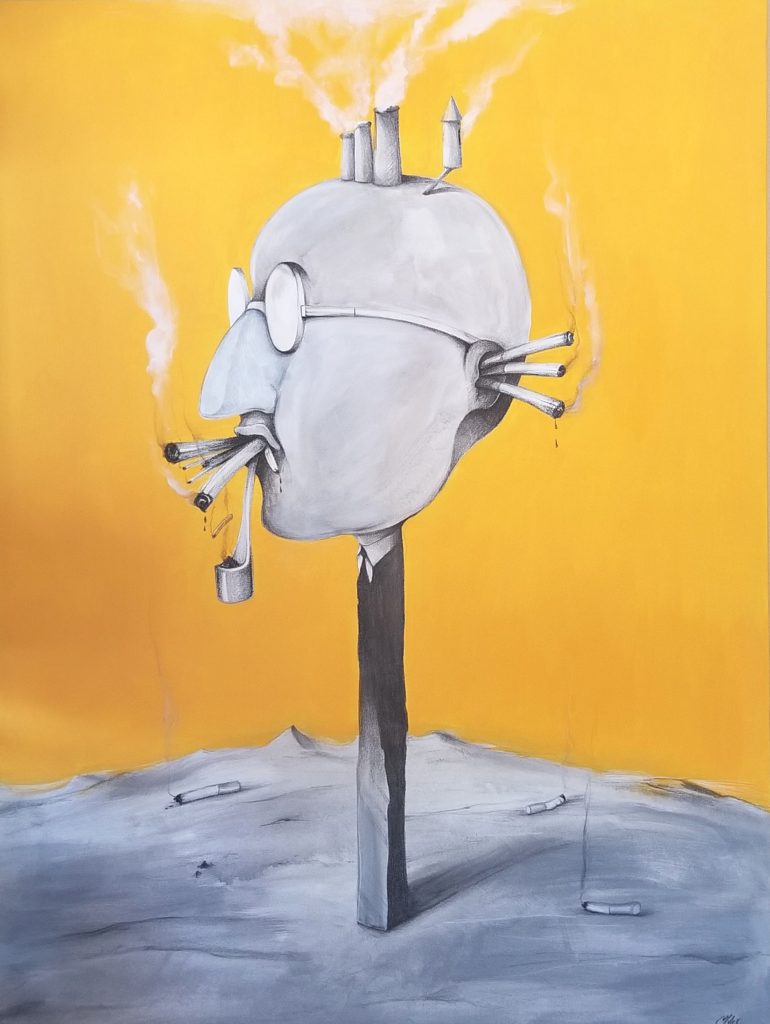 He is best known within the visual arts, creating contemporary artwork that includes repeat recognizable images and symbols. "Two very common motifs that I am always incorporating into my art are birds and apples. The bird subconsciously symbolizes freedom and liberation, while the apple represents chance and luck, the possibility of a good or bad result. A variety of translations and narratives are embedded within my designs, allowing the viewer to interpret my story and derive their own ideas or conclusions," explained Etienne.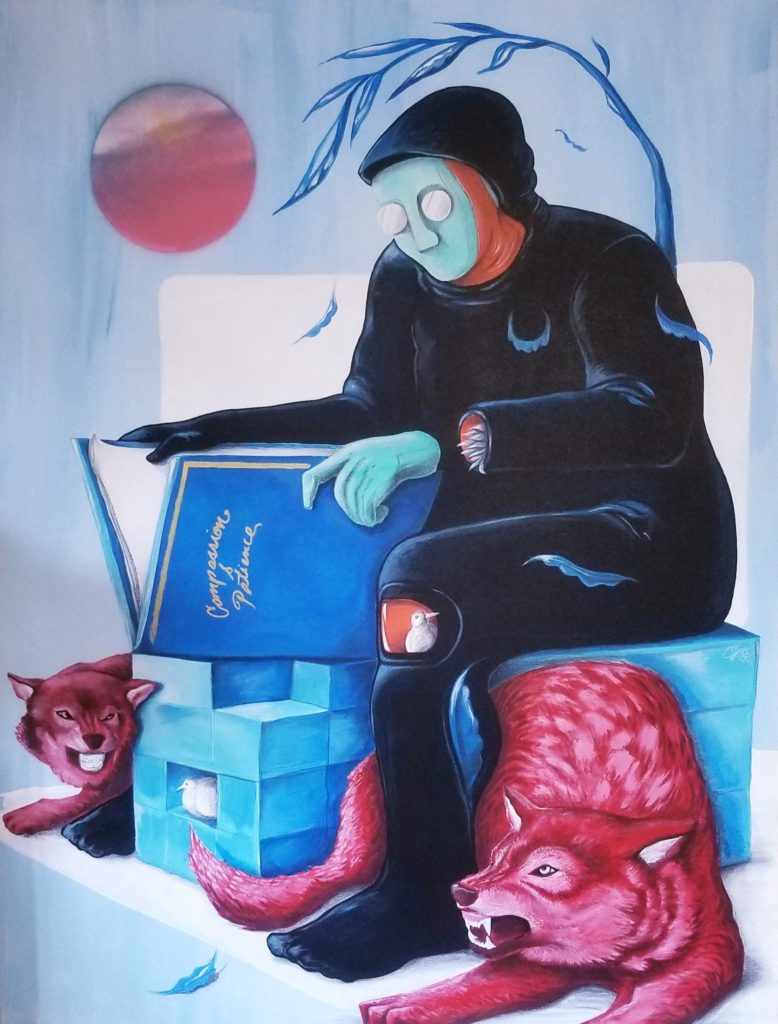 An inner perspective is being displayed visually, eliciting feelings and sentiments of an uncommon nature. In creating powerful forms of imagery, Etienne's artwork becomes a form of endless eye candy with multiple messages and themes that entice the viewer into his world of color, depth and emotion.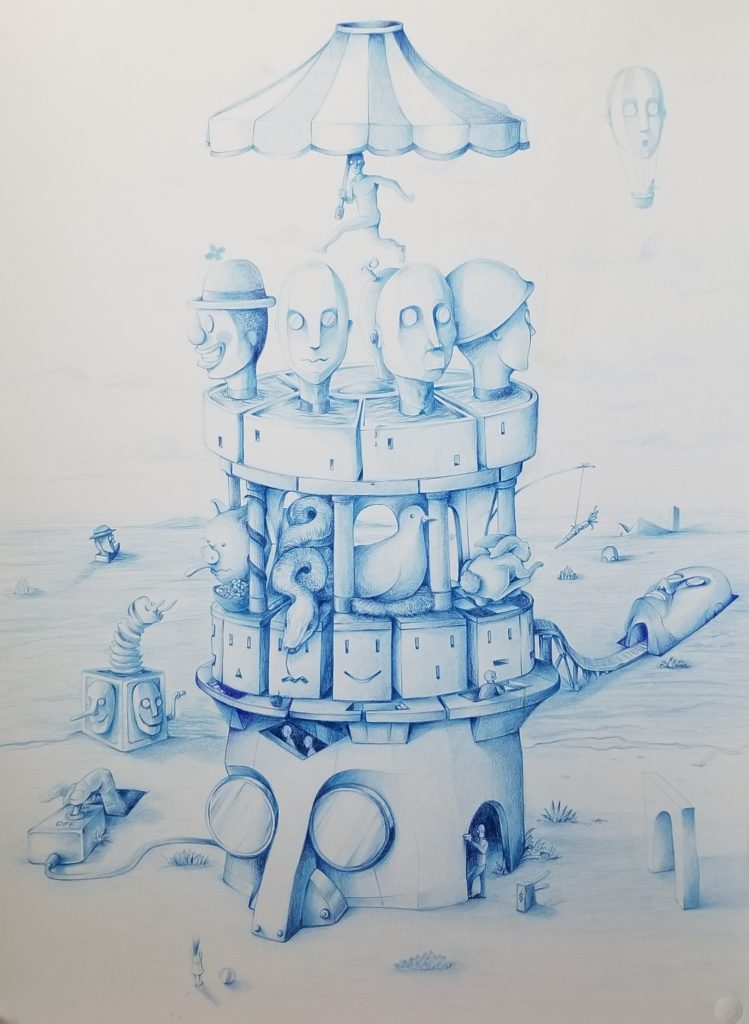 The artwork that Class produces channels the unconscious as a means to unlock the power of the imagination and reveals the contradictions in the everyday world and within modern society. His latest series Routine of Habits examines human behaviors that are common in today's culture and tend to occur subconsciously. Etienne's recent work brings to life a whole new understanding of human nature and its potential for transformation.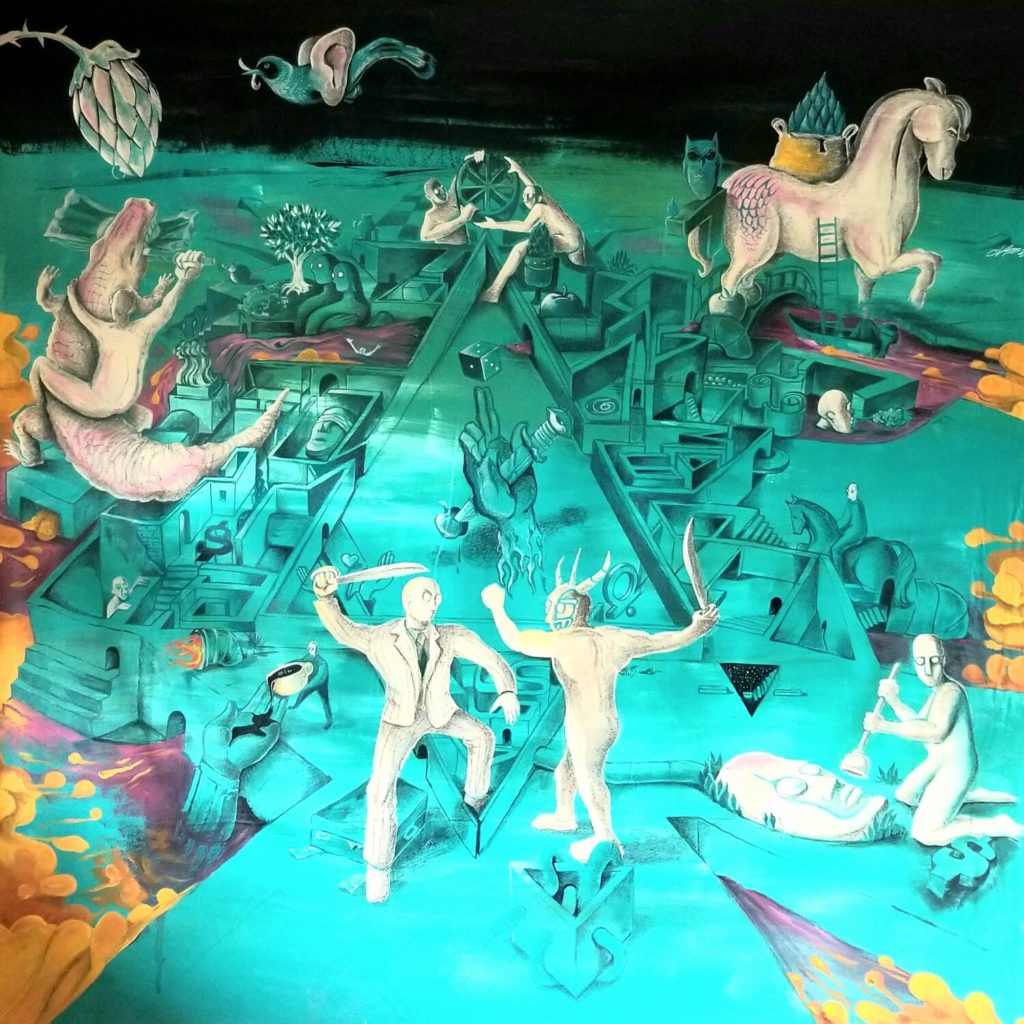 The visuals and messages that Etienne creates are very powerful and thought-provoking, with a hint of surrealism at play. Works of surrealism are known to feature the element of surprise and unexpected juxtapositions, which is the core of Etienne's creative mission.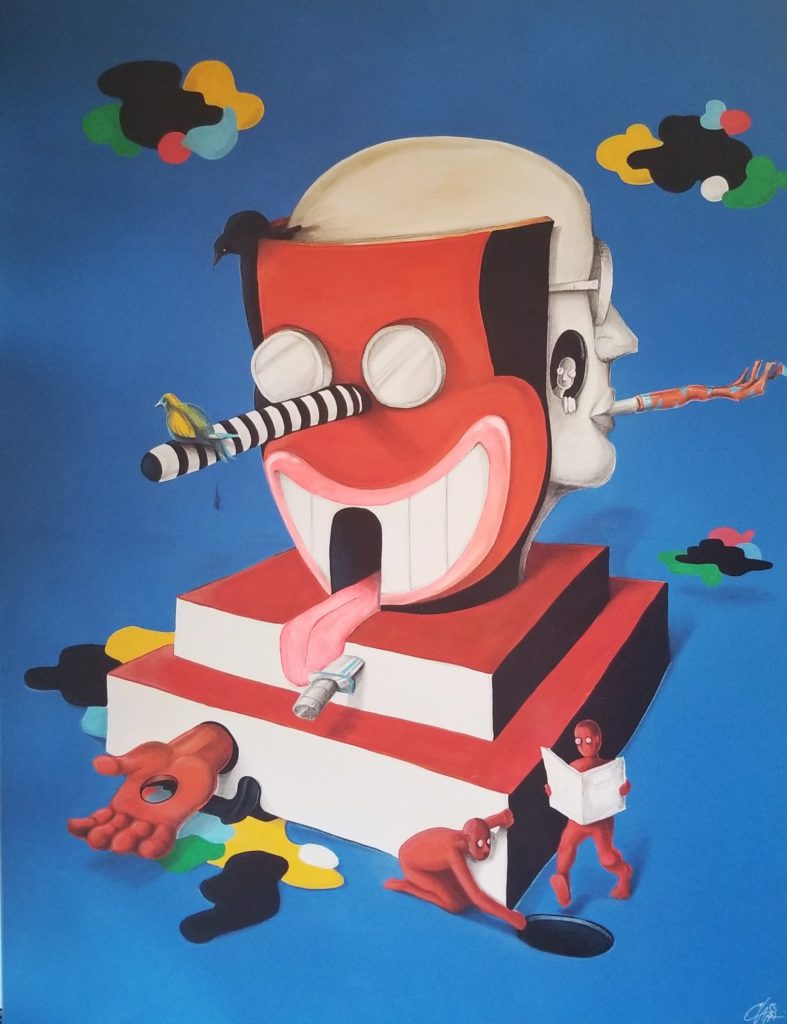 Etienne regards his art as an expression of the philosophical and underlying human psyche, with the works themselves being an artifact. The imagery is outlandish, perplexing, and even uncanny, as it is meant to jolt the viewer out of their comforting assumptions.
For more information about this fascinating artist, to commission a piece, make an inquiry, or to learn about future exhibitions and shows, please visit: www.etienneclass.com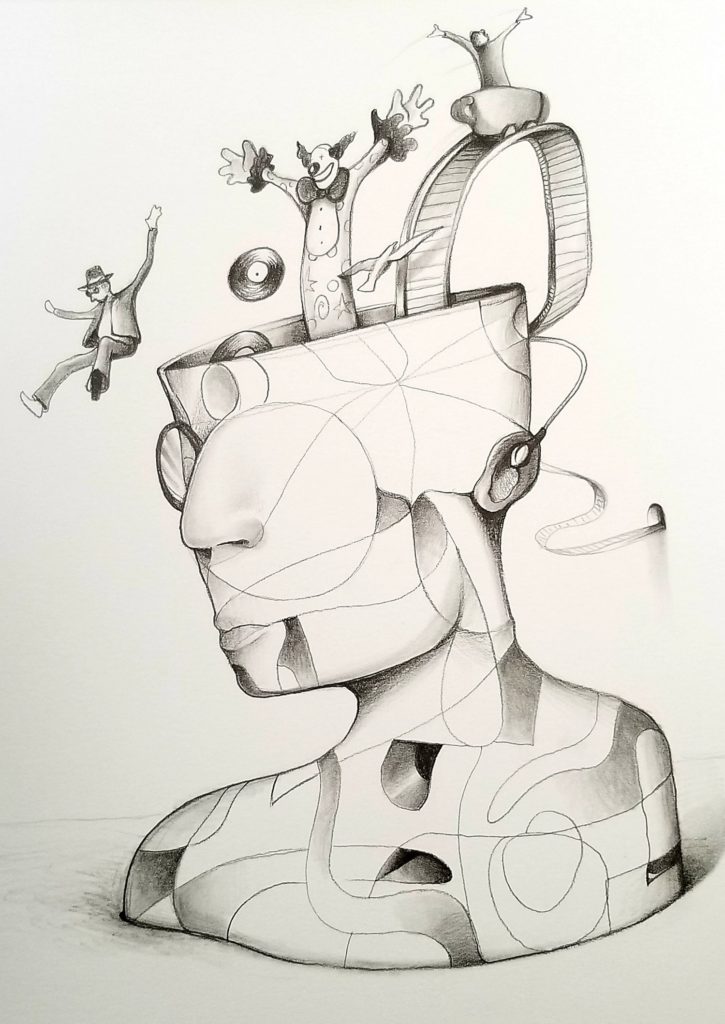 Published at Sun, 02 Feb 2020 01:25:16 +0000